Motivated and energetic graphic & digital designers
Myedesign was founded in 2018 with the goal of making people happy with the products we have to offer. 
We have more to offer you than just printing, which is why we came up with the idea of providing interactive products as well. 
Our goal is to offer great services in the design field and work with you to see what we can help you with!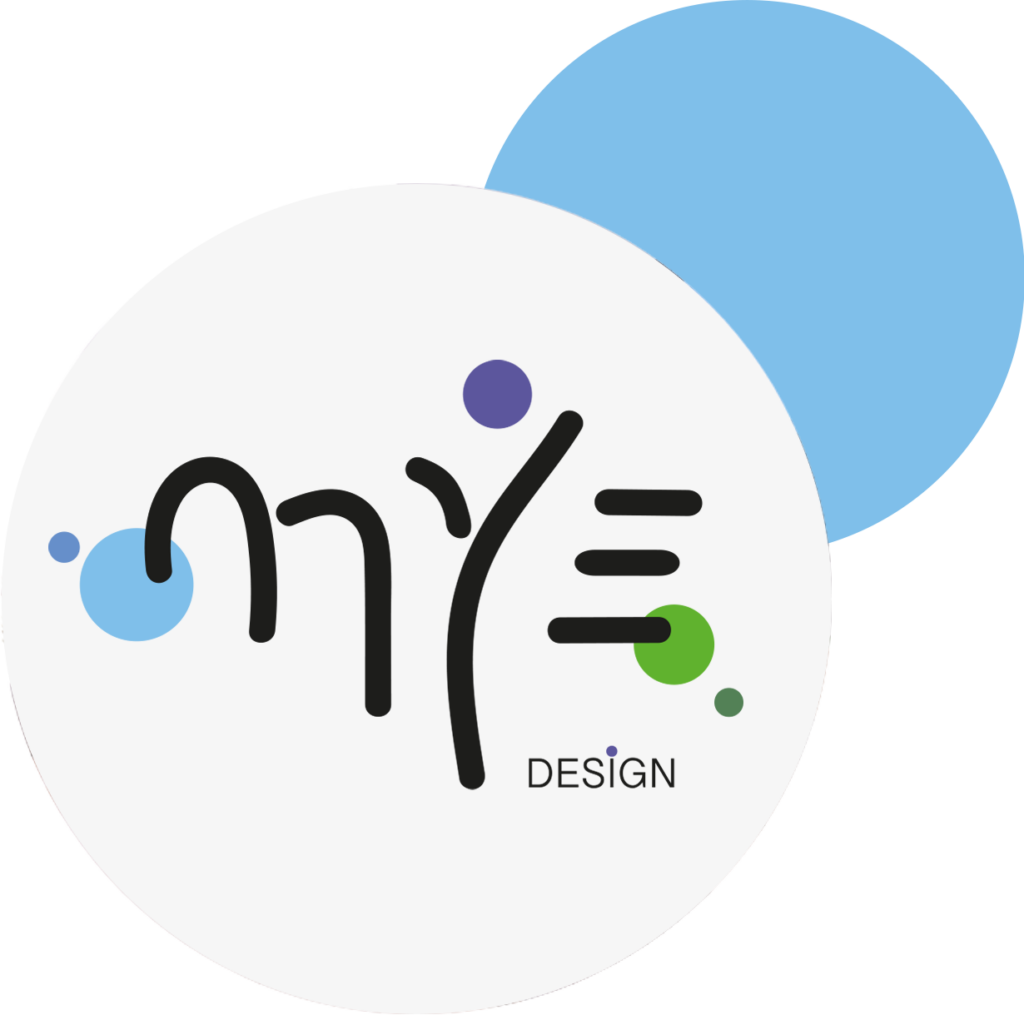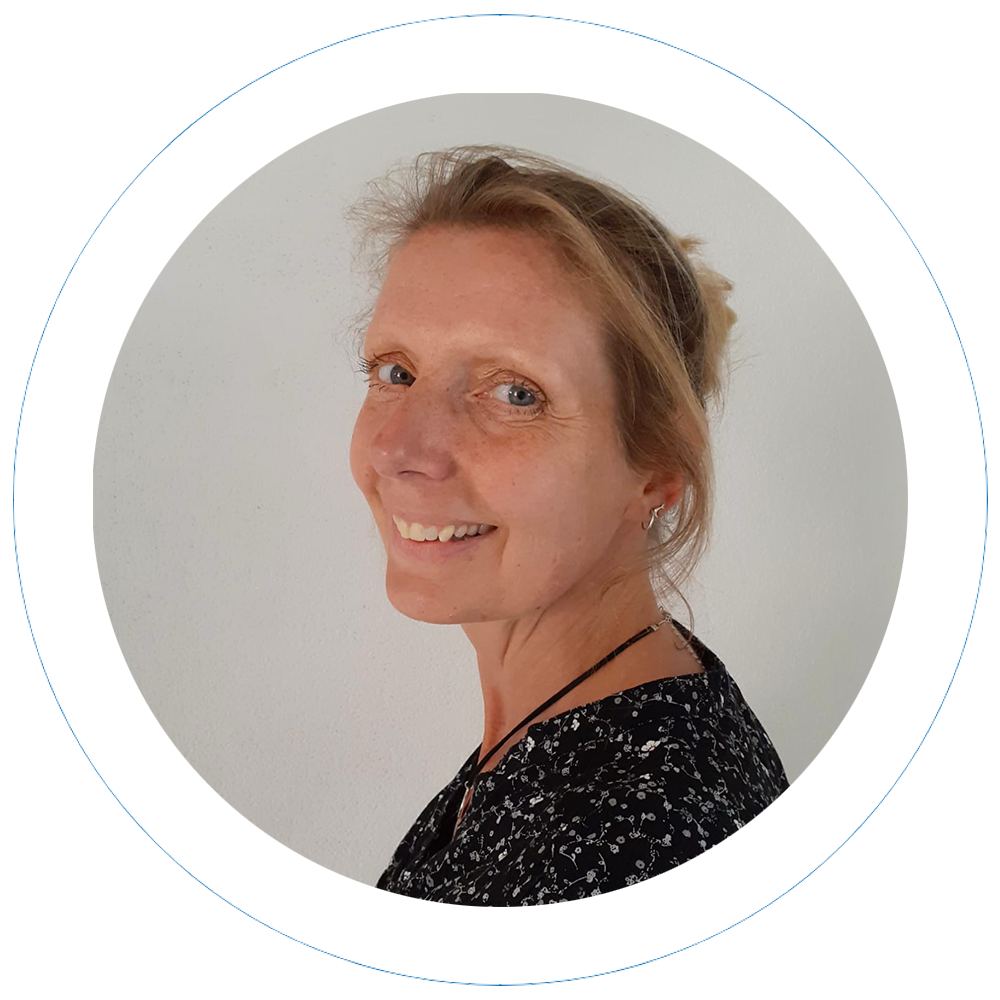 FUNCTION - DTP / Graphic Designer
Marye de Jong is the founder of Myedesign. She specializes in DTP printing and completed media design as a study in December 2021. She enjoys designing posters, labels, corporate identities and more. In addition to design, she draws and paints.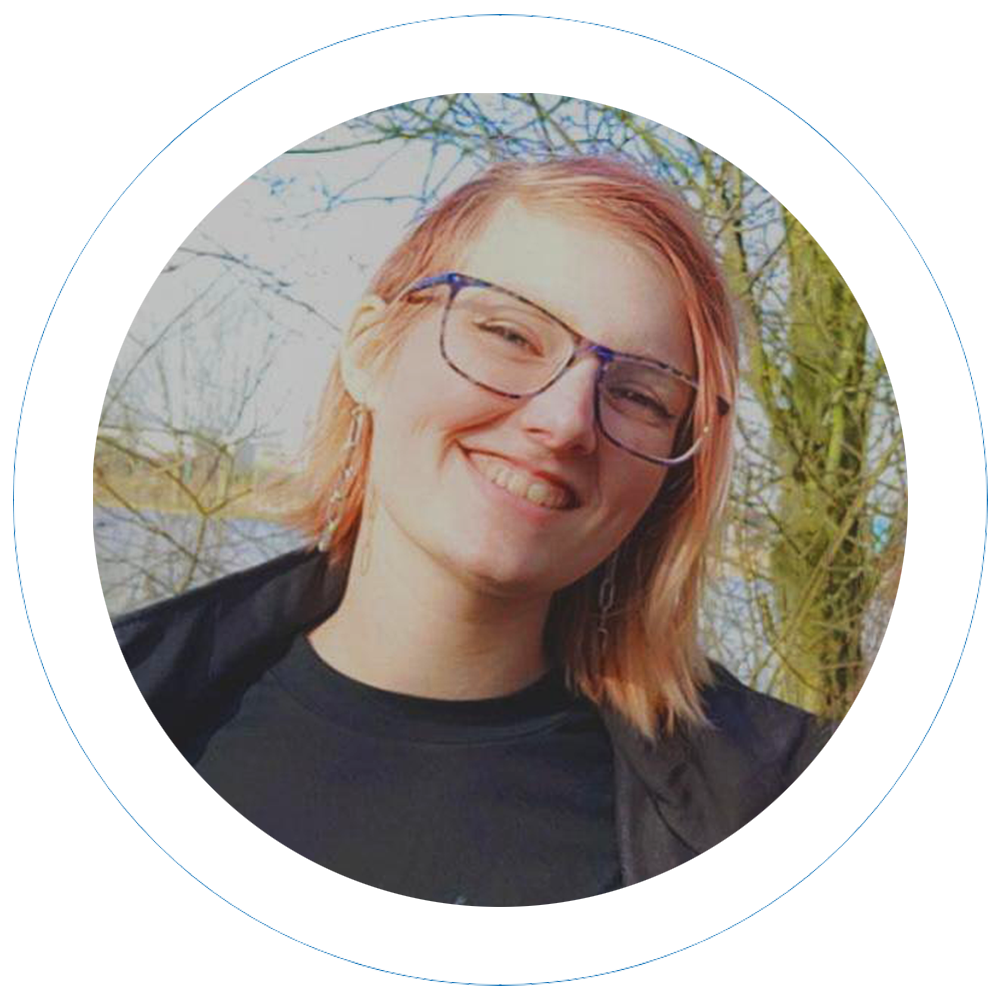 FUNCTION - Media / Graphic Designer
Larissa van Rijn is afgestudeerd aan het Mediacollege in Amsterdam als Media Vormgever en studeert nu verder aan de HVA voor CMD. Zij heeft zichzelf daarnaast verdiept in het interactieve deel van vormgeving, zoals het vormgeven en bouwen van websites en andere interactieve producten.
In addition, she also creates various types of illustrations.
Email: info@myedesign.nl
Phone: +31(0)6 55 80 45 39
Website: www.myedesign.nl
Sources Mockups