High quality designs at affordable
rates with returning service.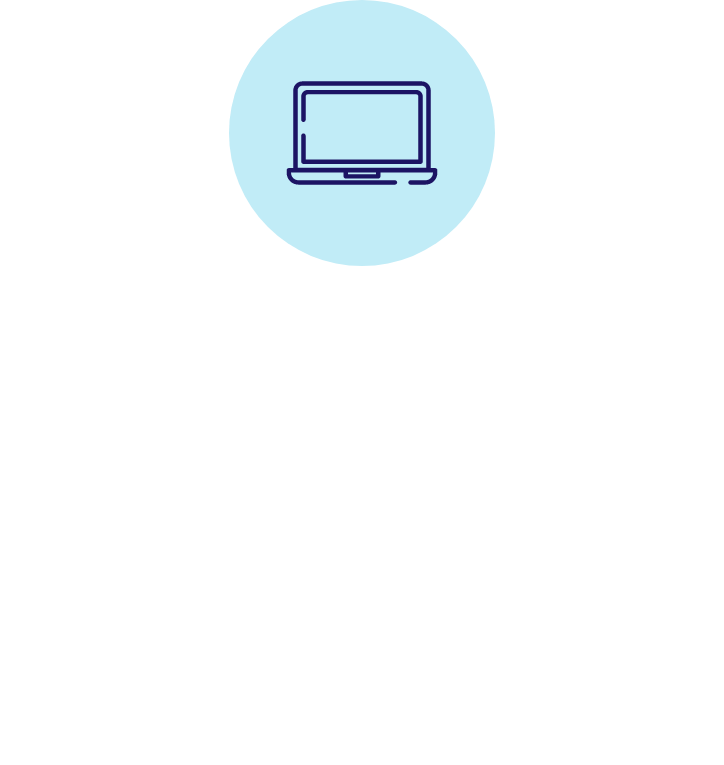 We design websites, webshops, and other digital communication tools. Besides designing these we can also build them for you.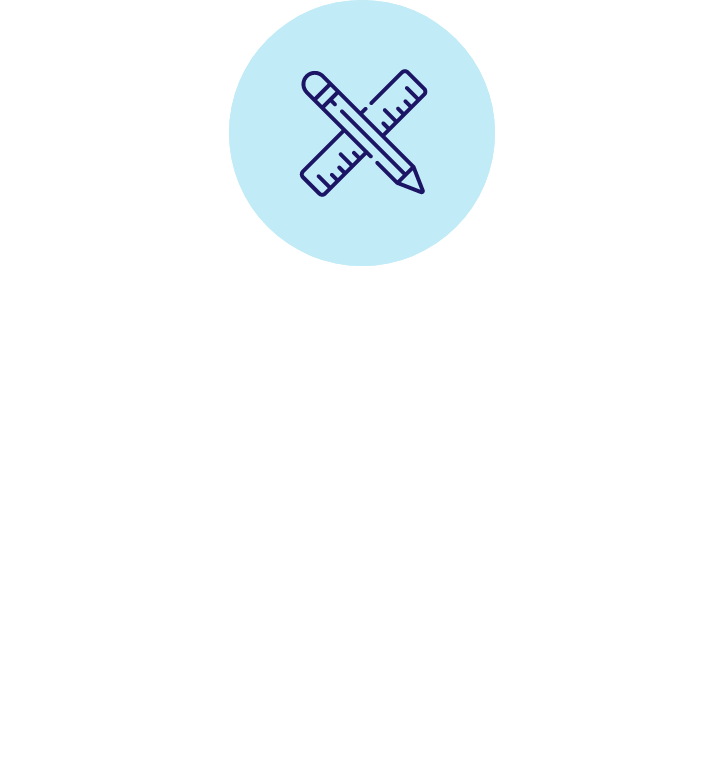 Want a new corporate identity, we have a comprehensive package. Design of the logo, business cards, stationery, and even more possibilities.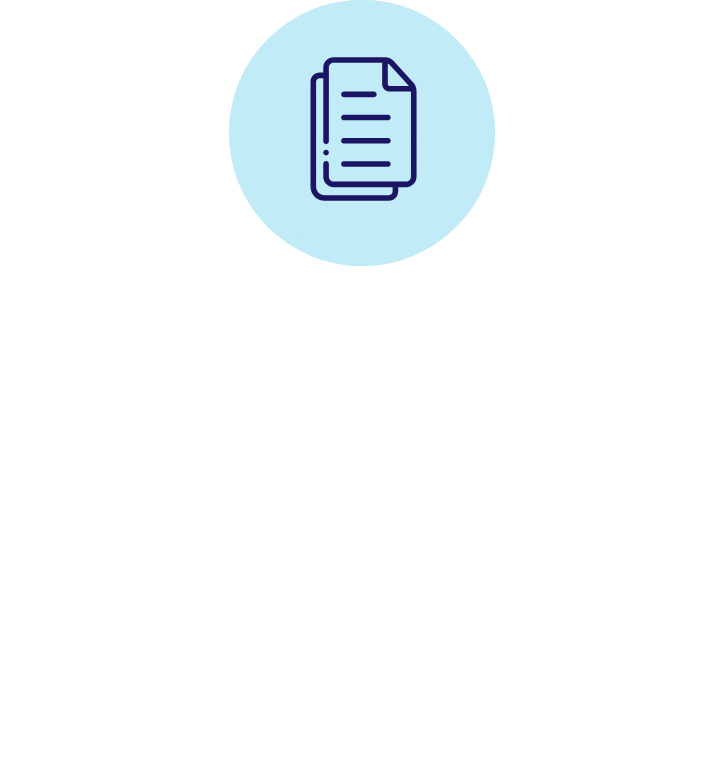 We do the design of posters, ads, brochures, (bottle) labels, flyers, leaflets, layouts, magazines, and more. We can also digitize your own design.
We are a Creative Media Design Company specializing in web, interactive and graphic design and provide DTP quality printing.
We stand for a personal approach, fast delivery, good communication, and a 100% satisfaction guarantee.
Curious about what we can do for you or would you prefer to get acquainted first? Please feel free to contact us!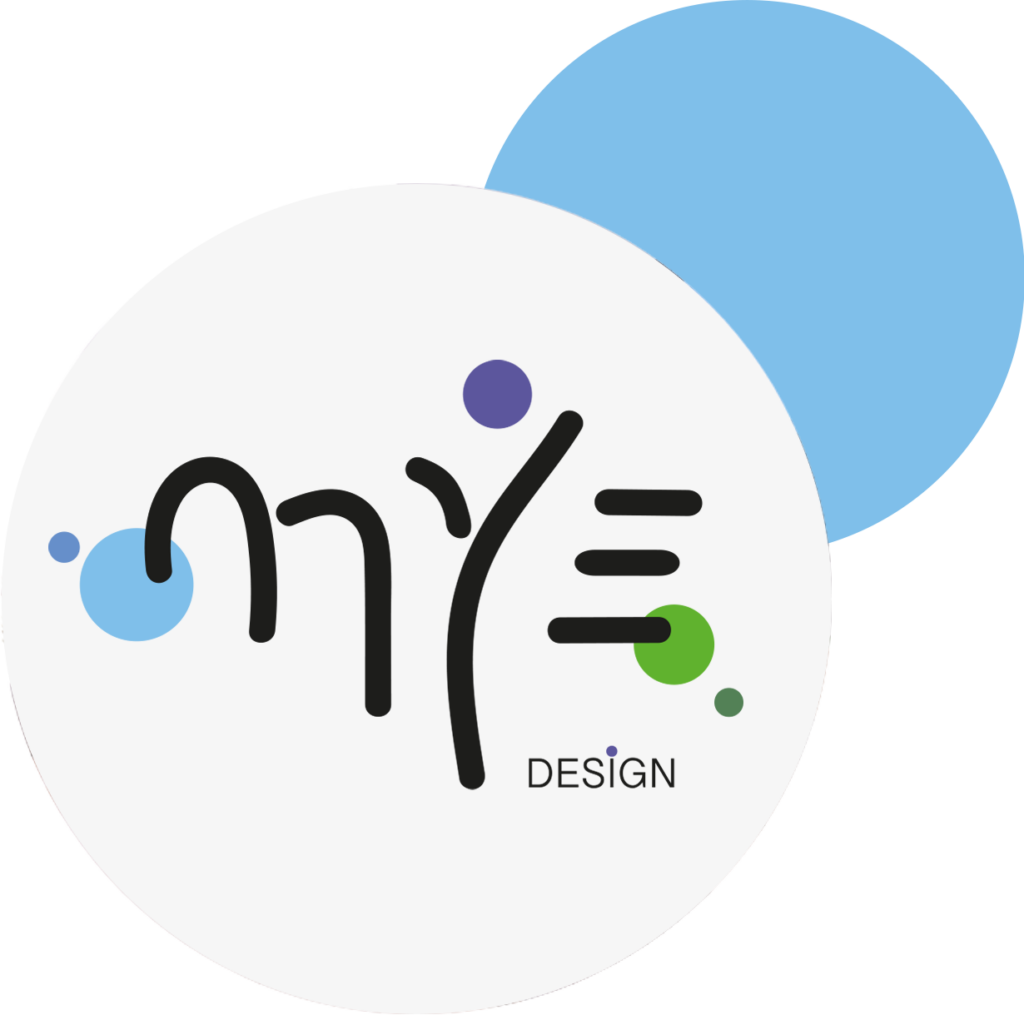 Email: info@myedesign.nl
Phone: +31(0)6 55 80 45 39
Website: www.myedesign.nl
Sources Mockups