Visual, Content & Interactive design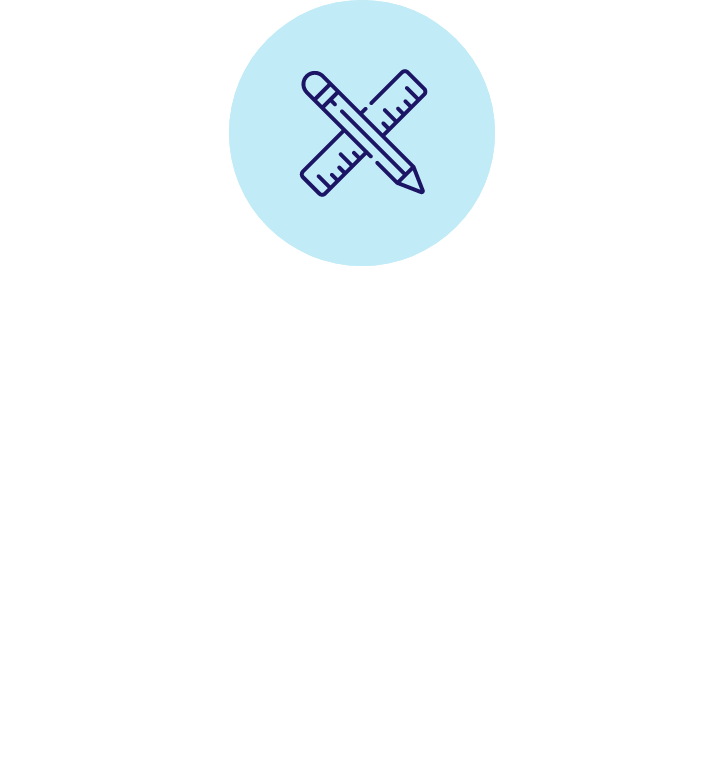 Want a new corporate identity or a redesign of your existing corporate identity? We do that too! We also create logos, business cards, stationery and more media assets.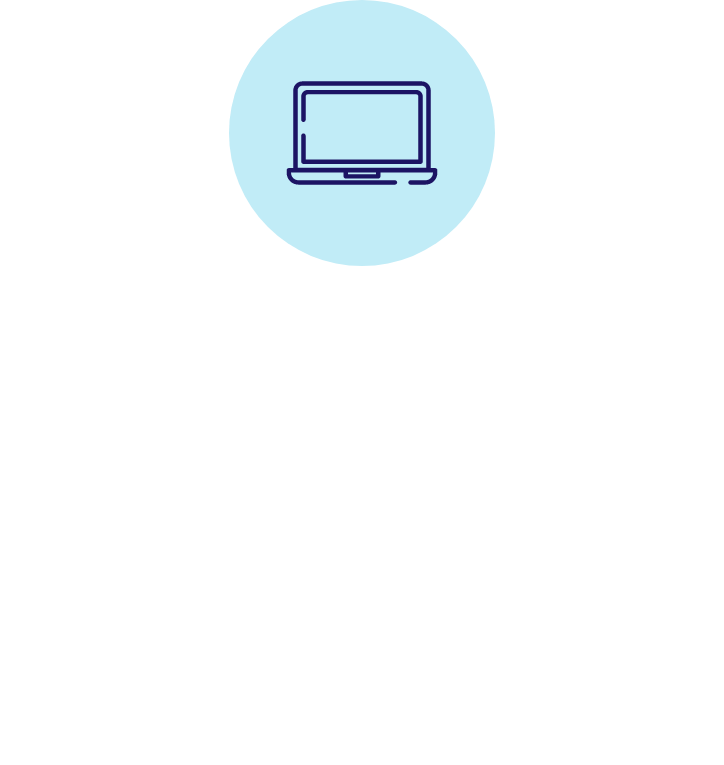 We design websites, web shops and other digital communication tools. In addition to designing these, we can also build them for you.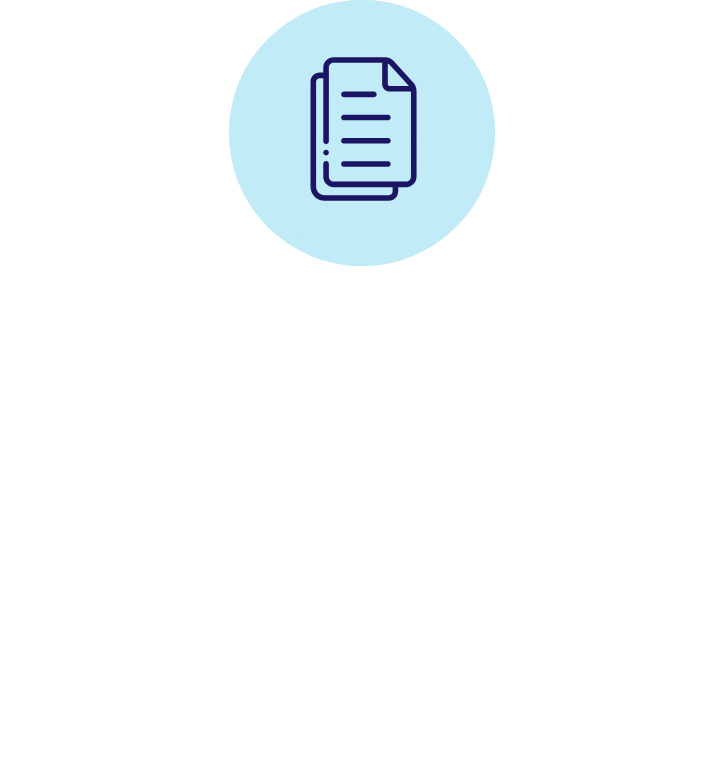 We design the design of posters, advertisements, brochures, labels, flyers, leaflets, layouts, magazines and more. We can also digitise your own design.
We make your story visual for start-ups and community charities.
Let us bring your brand to life with creative graphic design. Together, we build impact and inspire others with compelling visual stories.
Choose Mye Design and make your work unforgettable. Contact us today.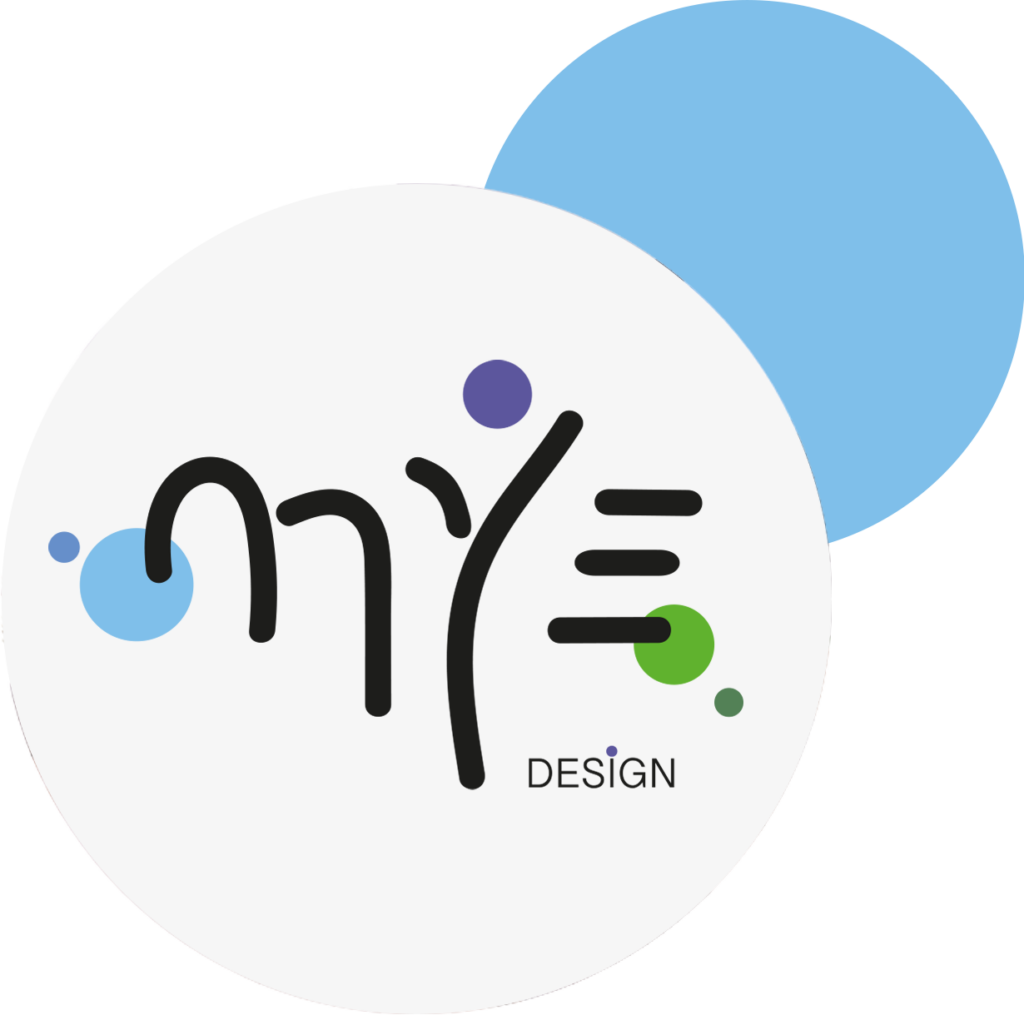 Email: info@myedesign.nl
Phone: +31(0)6 55 80 45 39
Website: www.myedesign.nl
Sources Mockups