Visual, Content & Interactive design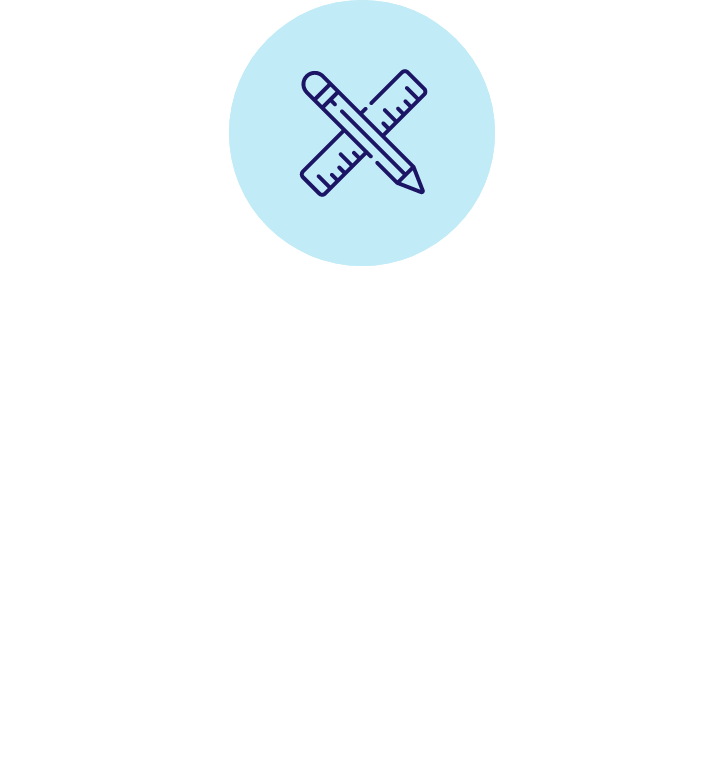 Wil je een nieuwe huisstijl of een redesign van jouw bestaande huisstijl? Dat doen wij ook! Daarnaast maken wij ook logo's, visitekaartjes, briefpapier en nog meer media-uitingen.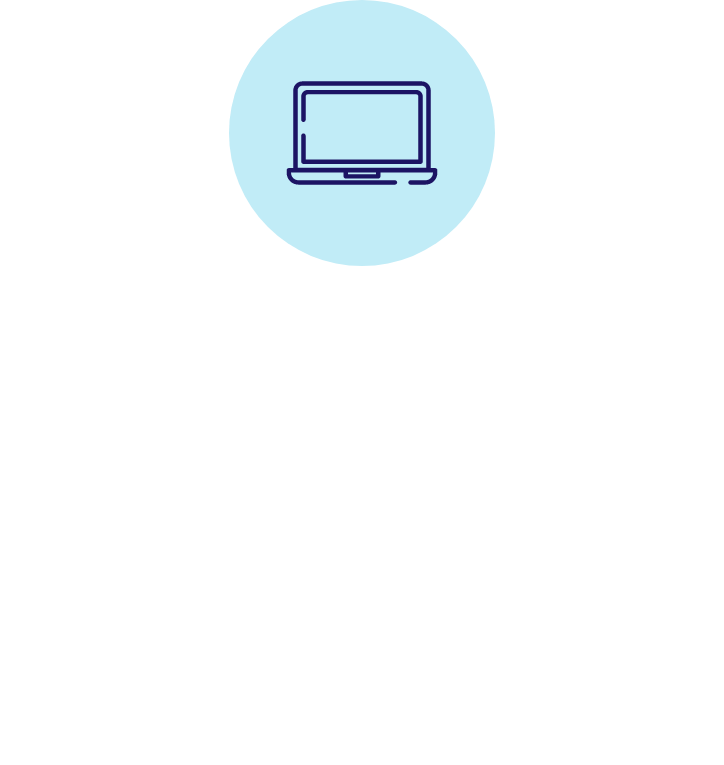 Wij ontwerpen websites, webshops en andere digitale communicatie middelen. Naast het ontwerpen hiervan kunnen we deze ook voor je bouwen.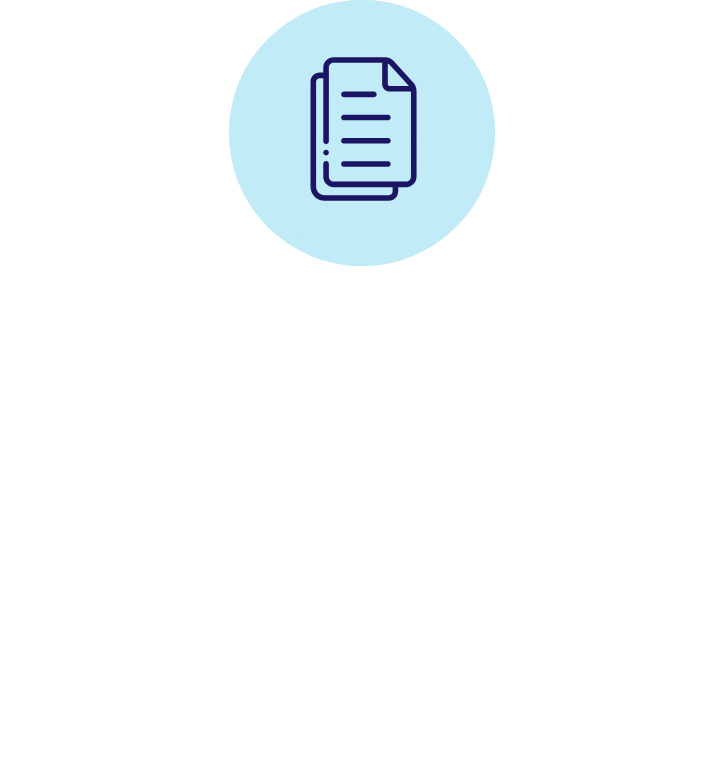 Wij ontwerpen de vormgeving van affiches, advertenties, brochures, etiketten, flyers, folders, lay-outs, magazines en meer. Ook kunnen wij uw eigen ontwerp digitaliseren.
Wij zijn een multimedia design bedrijf, gespecialiseerd in web-, interactief- en grafisch design en leveren DTP kwalitatief mooi drukwerk.
We stand for a personal approach, fast delivery, good communication, and a 100% satisfaction guarantee.
Curious about what we can do for you or would you prefer to get acquainted first? Please feel free to contact us!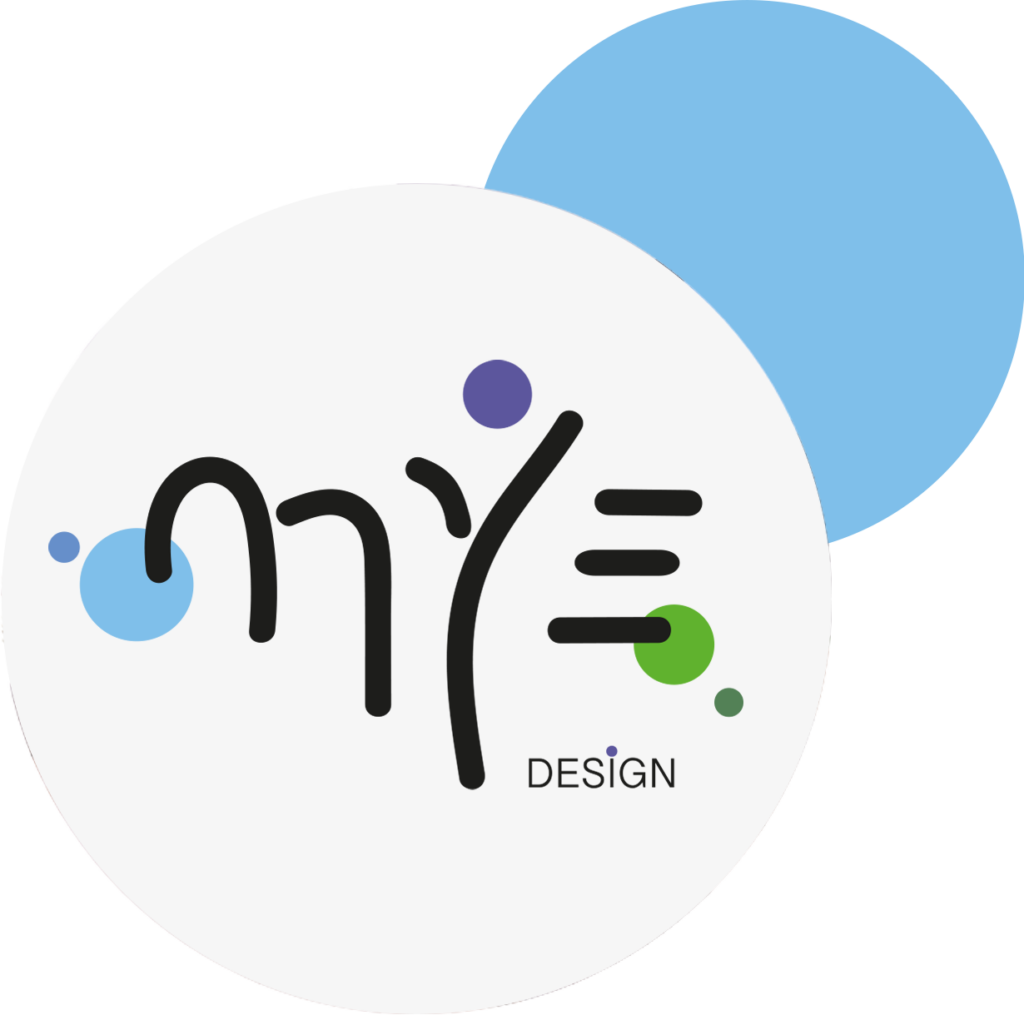 Email: info@myedesign.nl
Phone: +31(0)6 55 80 45 39
Website: www.myedesign.nl
Sources Mockups